Gotion High-Tech Listed in 2021 Hurun China Private Companies SDG Readiness 100
2022-01-11 00:00:00
Gotion
Viewd

764
On January 10, Gotion High-Tech was listed in the 2021 Hurun China Private Companies SDG Readiness 100, meaning it is rated as among the top 100 private Chinese companies that best meet the 17 Sustainable Development Goals proposed by the UN.

Hurun Report has set up a systematic standard of grading according to the 17 sustainable development goals to conduct an objective and quantifiable evaluation of the companies in the Hurun China 500 Most Valuable Private Companies 2020. Because of Gotion High-Tech's excellent performance in the affordable clean energy industry, we were selected as the 68th company on the list.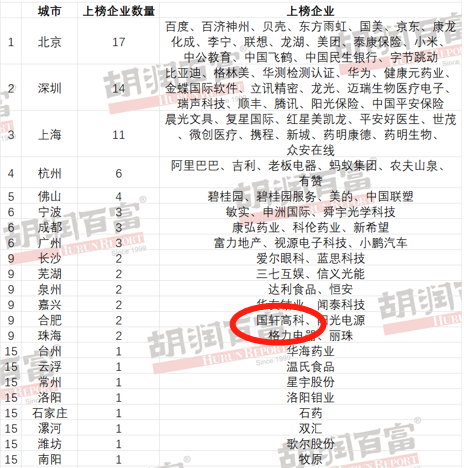 In addition to Gotion High-Tech, other companies were from 41 cities. Among these, 31 companies are from the Yangtze River Delta, while only two are from Hefei.