Gotion Global Exhibited at AABC
2022-12-12 10:14:32
Gotion
Viewd

650
From December 5th to 8th, Gotion Global exhibited a variety of new products at the Advanced Automotive Battery Conference (AABC) in the United States, demonstrating the R&D strength and innovative achievements of Gotion Group. The 46 series were exhibited for the first time. The energy density of the cylindrical cells has reached 310Wh/Kg, which leads the industry.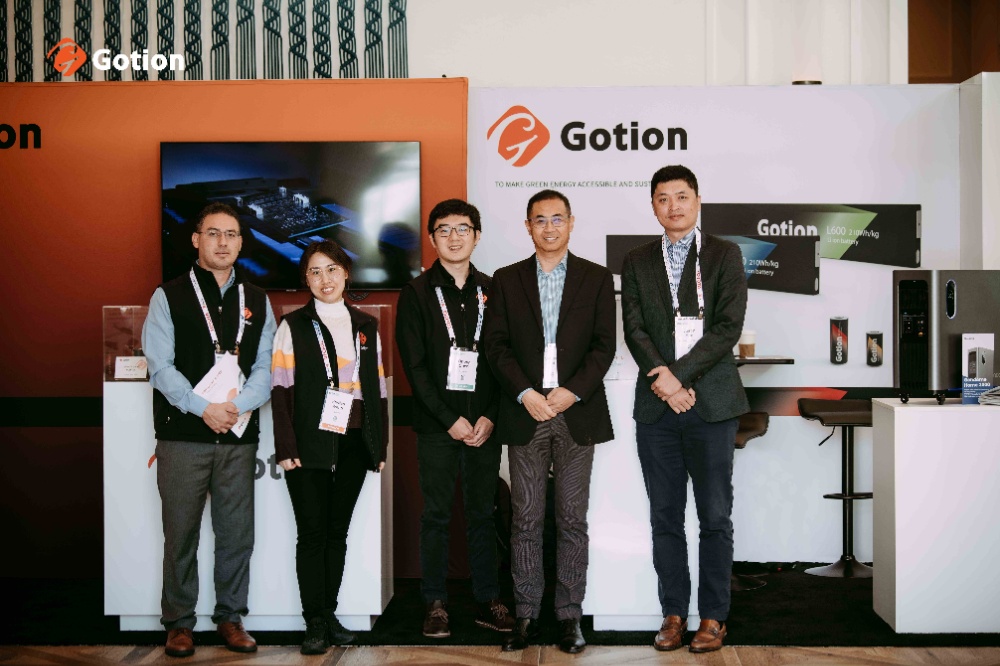 Based on the LFP system, two ultra-thin batteries, L300 and L600, specially designed for passenger cars, were exhibited this time. At room temperature, the 130Ah L300 battery and the 215Ah L600 battery can be charged to 80% within 20 minutes, and the cycle life can reach 3000 times. The advanced design concept greatly improves the grouping efficiency of modules and packs.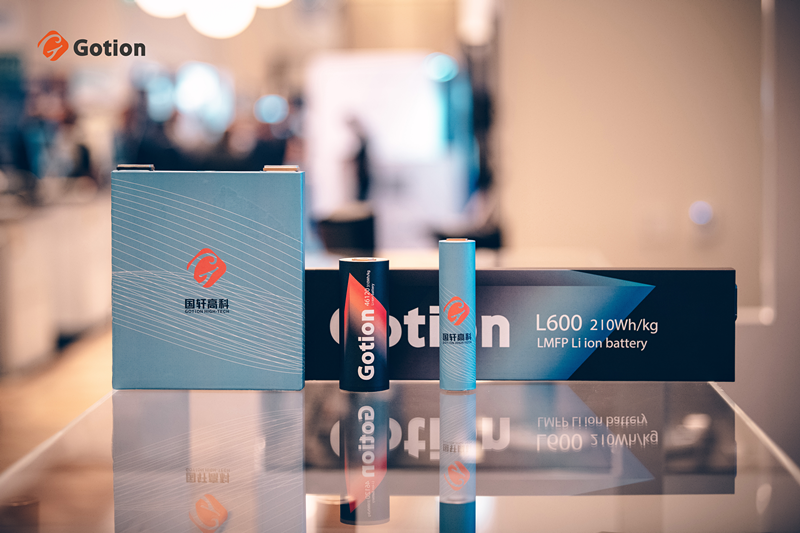 In addition to batteries, Gotion Global also exhibited Gendome Home 3000, a mobile energy storage and charging product for consumers. This product has the characteristics of easy layout, large capacity and high power. This product was officially released at the opening ceremony of Gotion Germany in June this year.