Gendome, Gotion's B2C family series, introduces the revolutionary power storage Gendock 3000 in Gottingen, Germany
2022-06-29 16:00:33
Gotion
Viewd

1708
Goettingen Germany, June 27th, 2022——Gendome is happy to announce a revolutionary power storage product; Gendock 3000, scheduled launch in Summer/Fall of 2022.
Gotion's Gendome is part of the B2C family series. The Gendome brand will bring the decades of global cell technology leadership into the family home and provide immediate access renewable energy anywhere anytime, Gotion continues to explore and develop convenient methods of acquiring and consuming new energy; providing consumers with the same high-tech EV grade technology conceptually is where Gendome was born. The Gendome experience; electrifying your life; a simple, wireless, versatile, and stable power source.
Gendock 3000 is the first product in Gendome's family, a home portable power station. The portable generator market is expected to grow by 6.58% to USD 2,619.41 Bn by 2028. Portability, high power costs, and scarcity of supply are expected to drive the growth of the portable power station market. Gendock 3000's powerful 3072Wh capacity and 3000W output, you will always be able to stay powered-up and be ready to work, connecting to most outdoor and indoor appliances. Gendock 3000's versatility accepts solar charging, wind charging, and AC wall super-charging at high speeds at 80% complete charge in just one hour.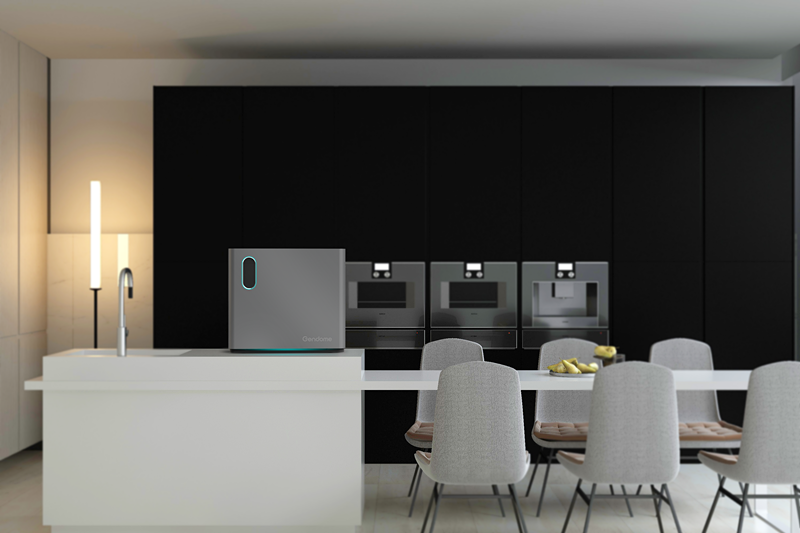 The Gendock 3000's innovative super-charging function is one of the fastest charging home energy storage systems on the market. Gendome state-of-the-art BMS offers customized screens providing users with real-time weather updates and forecasts, and the ability to manage and control the Gendock 3000's power consumption and charging times: alleviating consumers' energy security concerns and reducing waste. Innovating super high-power DC power supplies provide a variety of output voltages for electronic equipment, so users will not have to carry more power adapters.
The Gendock 3000 also available our innovative designed solar panels that double the power efficiency of same-weight solar panels.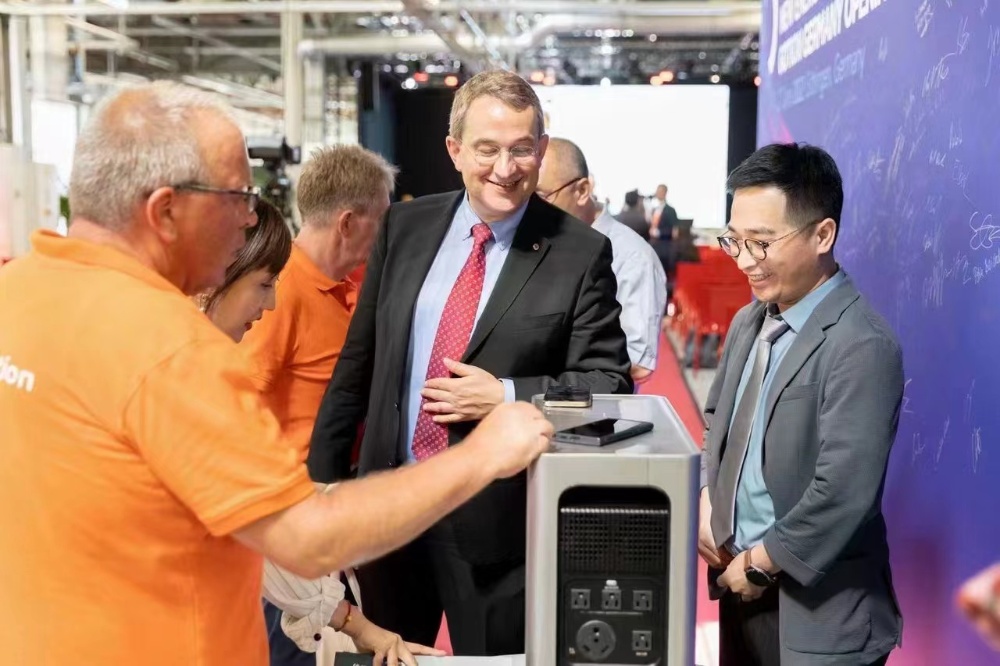 All Gendome batteries only use Electric Vehicle (EV) grade batteries. The BMS system can be managed via a mobile APP anytime and anywhere there is a connection. Gendome will launch the Gendock 3000 at this year Summer/Fall.