The "Power Ocean" energy storage system product of Gotion High-tech won the bid for the Mobile energy storage charging vehicle project of State Grid
2022-05-20 17:47:19
Gotion
Viewd

931
Recently, Gotion High-Tech successfully won the bid for the multi-functional mobile energy storage charging vehicle project of State Grid, providing liquid-cooled battery packs and "power ocean" energy storage system products for the project, achieving new breakthroughs in energy storage products and applications.
It is reported that the mobile energy storage charging vehicle project won by Gotion High-Tech this time is implemented by NARI Group, a scientific research and industrial unit directly under the State Grid, with a project specification of 9.6MWh. The "power ocean" energy storage product applied in this project is the third-generation energy storage product of Gotion High-Tech. It organically combines an advanced liquid cooling system with a large-capacity lithium iron phosphate battery, which can achieve quick access to backup power in 0.6 seconds. Continuous work for 18 hours. The project is expected to be delivered in mid-August this year.
The multi-functional mobile energy storage charging vehicle is a key demonstration project carried out by the State Grid Corporation of China to improve the emergency charging capacity of electric vehicles and enhance the level of emergency guarantee services for power supply. Gotion High-Tech 's winning the bid is a major breakthrough for the company in the innovation of energy storage products, marking that the company's energy storage batteries with lithium iron phosphate cells as the main body have further gained market recognition.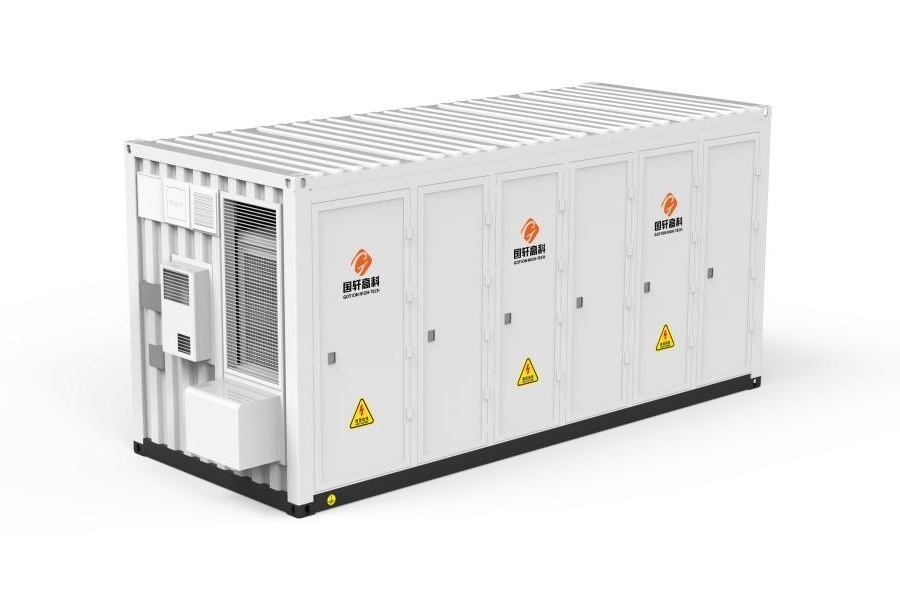 Gotion High-tech energy storage products
It is worth mentioning that Gotion High-Tech has always had a good cooperative relationship with NARI Group. In September 2020, the Huaneng Mengcheng Wind Power 40MW/40MWh energy storage project delivered by NARI Relay in the form of EPC successfully passed the grid connection acceptance organized by State Grid Anhui Electric Power Company. It's containerized energy storage battery system is supplied by Gotion High-Tech.
"Expanding energy storage" is one of Gotion High-Tech's current product strategies. The company's energy storage products and systems have been successfully applied in important global energy storage markets such as China, the United States, and Japan. The company has reached a consensus on cooperation in the field of energy storage with State Grid, China Tower, China Power Investment Corporation, JinkoSolar and other companies, and has supplied energy storage batteries for the 72MW/72MWh energy storage frequency modulation project in West Virginia, USA.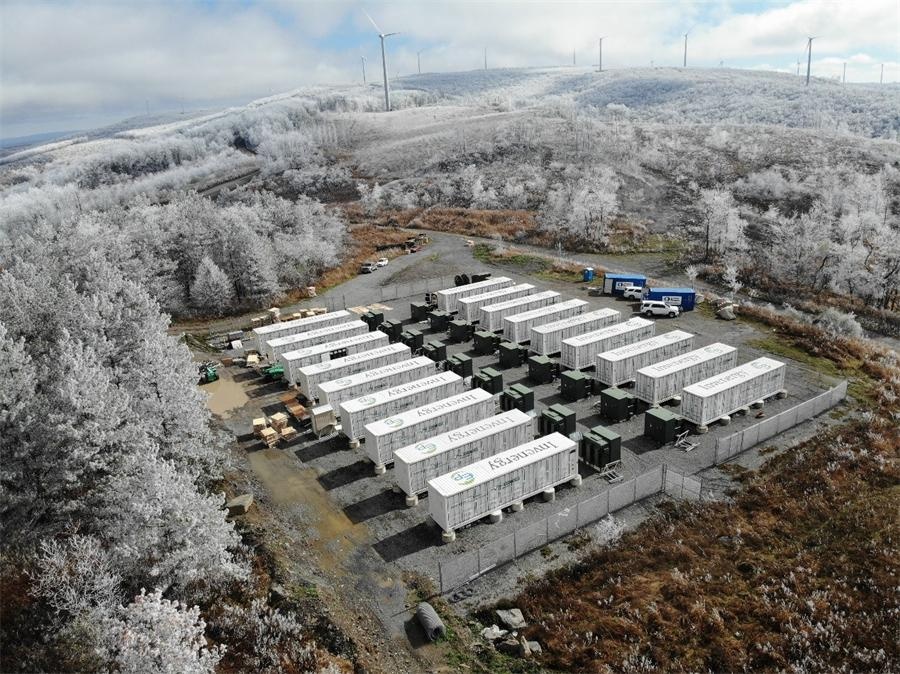 72MW/72MWh energy storage frequency modulation project in West Virginia, USA
HUANENG Mengcheng Wind Power 40MW/40MWh energy storage project